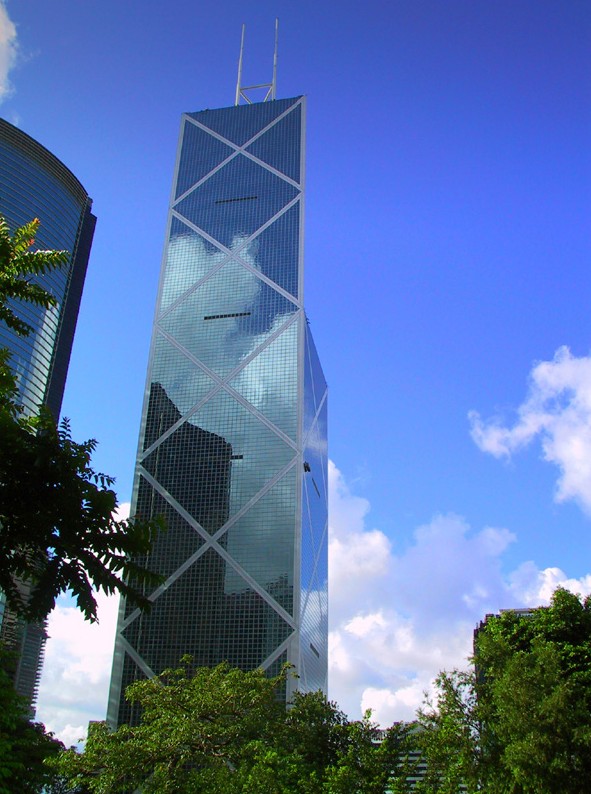 H ORIENT FOODS CO., LTD.NINGBO is a leading manufacturer and supplier of Chinese spices, dehydrated vegetables and nuts with a history of more than 10 years. We specialize in garlic, carrot, red/green bell pepper, onion, chilli, sweet paprika, chive, ginger and other kind of similar products. Our products are Kosher and Halal certified, ISO ceritified and FDA approved. The quality of our products is conformed to EU standards and FDA requirements. We sell our products to many areas, sush as Europe, North America, South America, Southeast Asia, Africa and so on.
We have also established food additives department in order to enlarge our business range. We can supply ascorbic acid, sodium benzoate, MSG, citric acid, STPP, potassium sodium, red fermented rice powder, erythorbic acid and so on.
Our company can supply different quality products to different clients. Our products cater for different requirements from different clients. We aim to supply good quality products and best service to clients. We have developed long and stable business relationship with many clients from different countries.